We lay
the foundation of
what is chemical
since 1979
DL Chemical is growing to
a global petrochemical company based on its
world best R&D capability and strategic
global partnerships.
World Leading
Petrochemical
Company
Chemical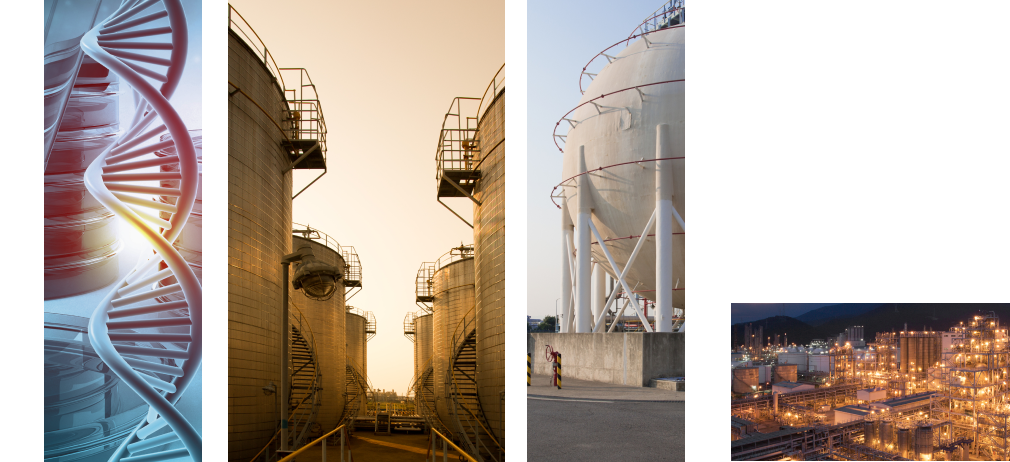 We are what trust stands on
DL Chemical is committed to enhancing customer
value with credible technology
We are the foundation of innovation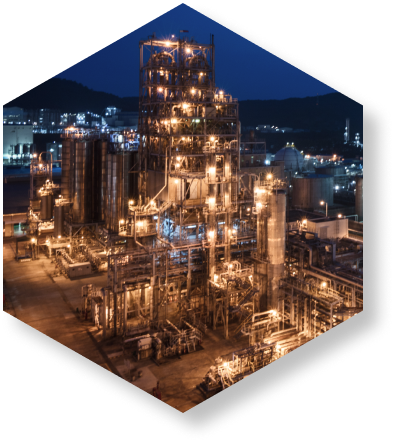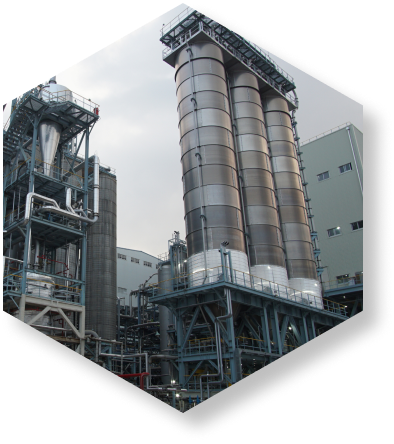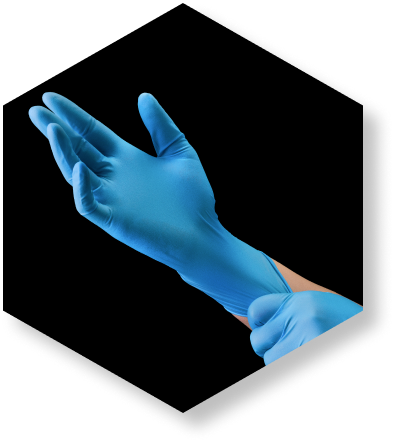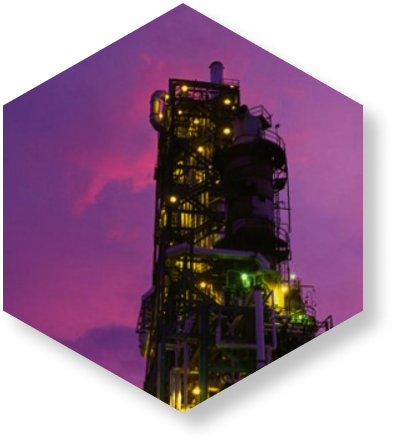 DL Chemical is growing to a leading business in the global petrochemical industry with its 47 years of extensive experience and expertise in facility operation and production.
DL Chemical is globally recognized for its industry leading technology.
DL Chemical is the first Korean petrochemical company to export technology to the U.S market as well as the second company in the world to have developed the next generation Metallocene Polyethylene.
DL Chemical is the No.1 company in the global PB market (open market).
Cariflex, one of DL Chemical's global affiliates, takes up about 75% of the global market of synthetic rubber and latex for medical gloves.
Having acquired Kraton, a leading global producer of specialty polymers and pine chemicals, and established D-REX Polymer, an eco-friendly adhesive producer, DL Chemical is prepared to expand into the global markets.
We grow together
We are creating a sustainable
future based on our commitment
to environment protection and customer engagement